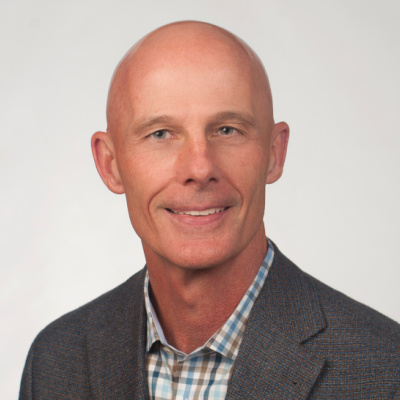 B.B.A from the University of Mississippi (Ole Miss)
Employee Benefits, Affordable Care Act
​What do you like most about R&Y?
Our shared culture of pursuing success
Organizations & Community Activities:
Golf, Following my favorite college athletic team
In my free time, I enjoy:
I spend time with Tonya. I also like to collect rare Missisippi artwork
Something people don't know about me:
I believe I can untangle almost anything
The person I admire the most is:
"Your reputation is what others think of you; your character is what you truly are."